Pergo Extreme Waterproof Tile Options
See More about Pergo Extreme Waterproof Tile Options >>>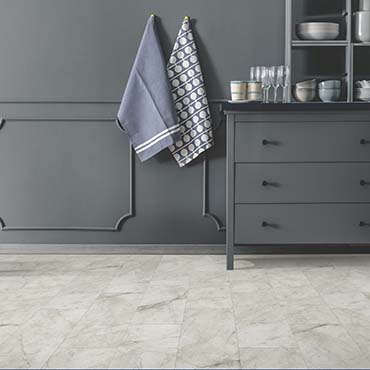 For those who take risks and go bold, the wide-ranging authentic stone looks and textures in the striking PERGO® EXTREME™ Waterproof Laminate Flooring Tile are some of the most out-of-the-box designs ever achieved. Painted gold bevels and dramatic, large format marble tiles create unforgettable stone patterns with major impact, the type of visual you expect from the number one consumer brand in the 100% waterproof laminate flooring category. Fifteen gorgeous waterproof styles comprise this eye-catching array of realistic stone floors, offering multiple widths and lengths for extreme design versatility.
Installing Pergo is simple with innovative click together technology. It is for your or a professional to install beautiful Pergo waterproof flooring in your home. Plus, Pergo offers industry-leading warranties for all of its products. Learn about Pergo warranties for commercial and residential applications. Lifetime Residential / 10 Year Medium Commercial
---
NOTE:
Tri-State Carpet Connections does not carry every style of product. Check with us first about a particular product or to see if your product choice is available for special order.
---